Our Annual Halloween Block Party
IT'S BACK! Frightening Falls is October 31, 2022 in Downtown Granite Falls! Enjoy the eery thrills, treats (and tricks!),
a HAUNTED HOUSE, and much more!
For more information, email the Halloween committee at FrighteningFalls@gmail.com
​
Sponsorships for Frightening Falls 2022 are full!
Thank you to these sponsors who are bringing this year's
festivities to the community:
Omega Pizza and Pasta

Granite Falls Eagles

Hairway 92

Billie's Busy Kids

Granite Falls Community Chiropractic

Art by Nature

Good To Go Restoration

Napa Auto Parts

Gen-care Granite Falls "The Village"

Granite Falls IGA

Playa Bonita Restaurant

Granite Falls Shell Station

Rustic Redemption

Buzz Inn Steakhousee

Miller Shingle

Hook line Espresso

IRG Granite Falls Physical Therapy

Pharm-a-Save

Pilchuck Espresso

Canine Resources

Snohomish Home Depot

​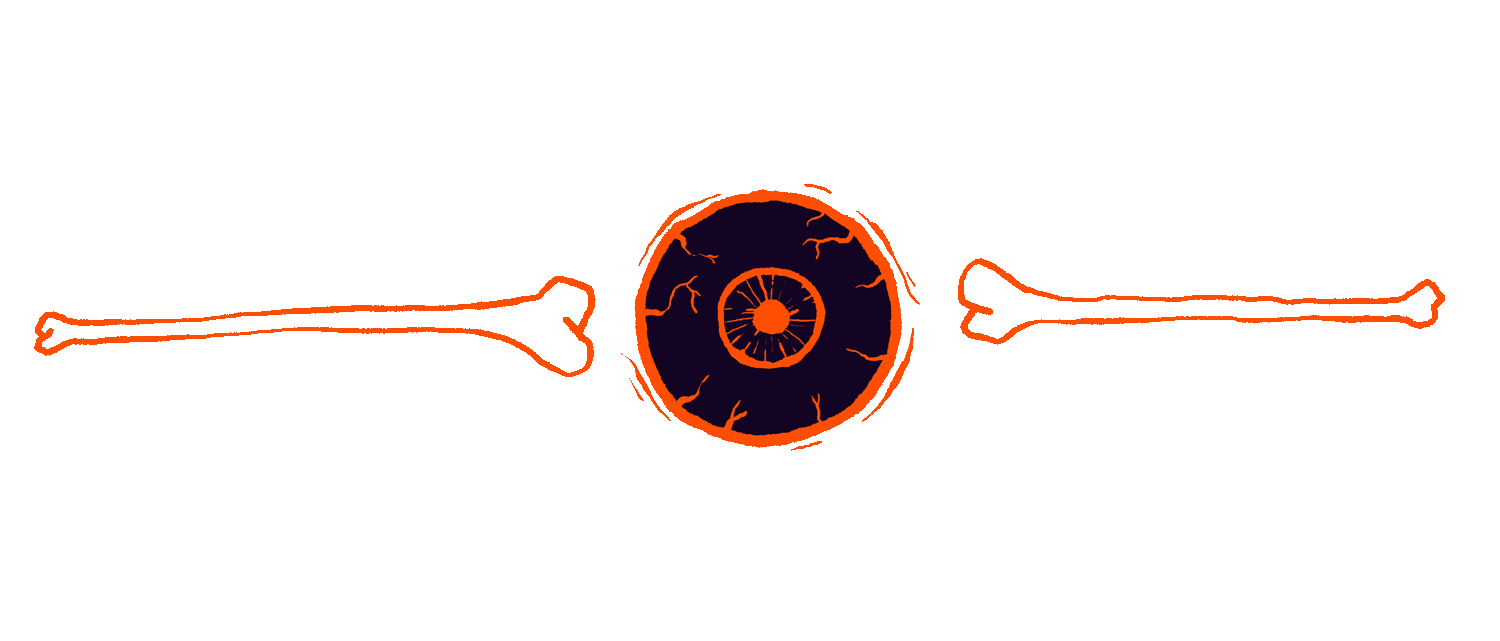 Frequently Asked Questions
We hope these FAQs answer some of the questions you may have if you have more questions - please use the form on our contact page.